Get more students
in 9 minutes 
for $9.
Focus on your students and lessons. Let me worry about the marketing!
Hi Music Teachers and Studio Owners!
I know you... 
Are overwhelmed with juggling lessons and trying to get new students in the door. 
Wish you could have a magic wand and never worry about marketing again.

Have a hard time finding the right pictures and saying the right words to attract new students because you've just spent

all day

creating lessons!
Wish you could just focus on doing what you LOVE. 
I remember getting so frustrated at the amount of time it would take me to advertise lessons. I'd spend all morning trying to get new students, then my brain would be fried by the time I NEEDED it to teach!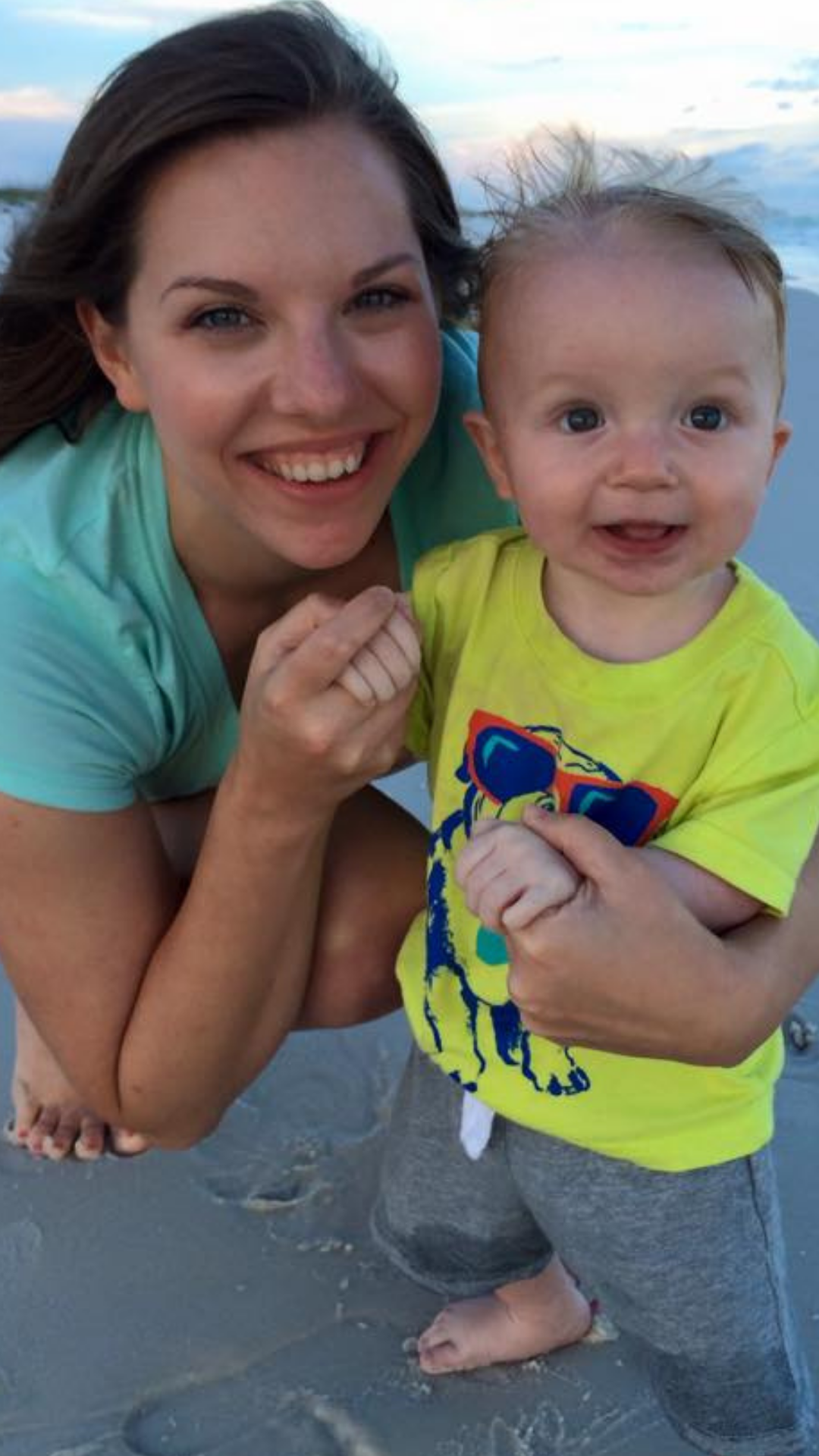 Hi! I'm Shauna!
Co-Founder of The Studio Challenge
I create marketing and email templates for music teachers,

so they can focus on teaching and running their studios

. 


You and I both know YOU ARE A GREAT TEACHER and your studio is THE place to take amazing lessons! 
You work hard and care for each and every student. You deserve to have a full studio of happy students! 
But here's the problem:
Marketing for your music school sucks out the creativity and energy you need for your lessons!

I'm here to give you that time and energy back...
 Stop worrying about marketing.
 Get it done in 9 minutes or less each week!
" Shauna's marketing templates are amazing!!!
I love this service because she gives me something new to use for marketing EVERY week, it's really easy to customize each one for my studio's info, AND they're creative and different from my own usual marketing...
I now have more variety and eye-catching ads, thanks to Shauna!
She includes things I would never think to include (both in the marketing images and in the copy text options she gives every week), and this makes my marketing better.

Highly recommend!
Thank you, Shauna, for helping my business and making my life easier! 

⭐

⭐

⭐

⭐

⭐

 "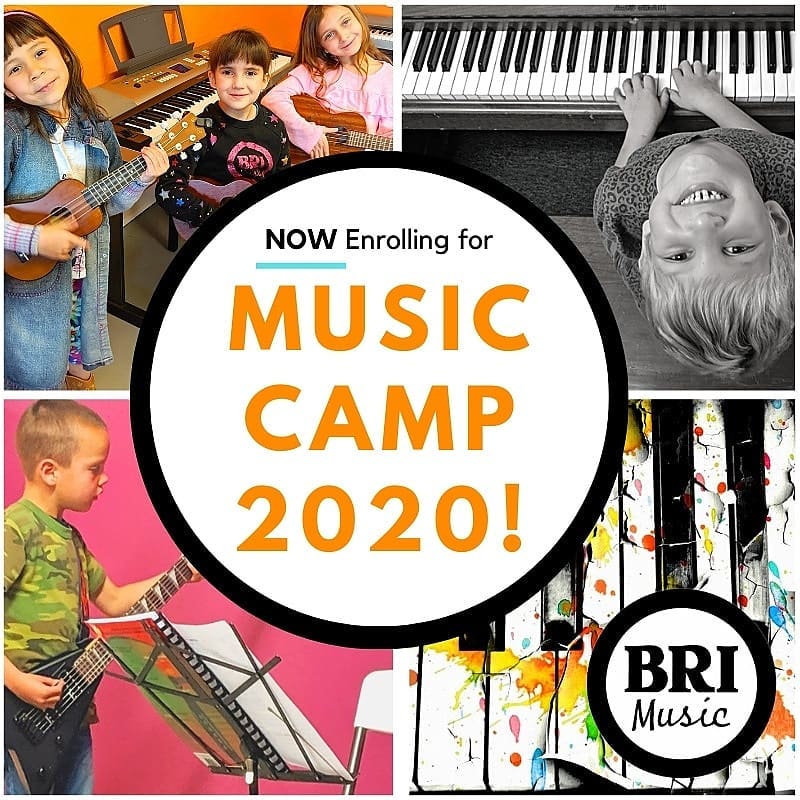 -Bri Brubaker
Bri Music Tehachapi, CA
Let me help showcase the best version of you and your studio!
Some examples of my creations. :)
All you have to do is add YOUR studio info!
What are you waiting for?
Get your time back, and let's attract more students to your studio!